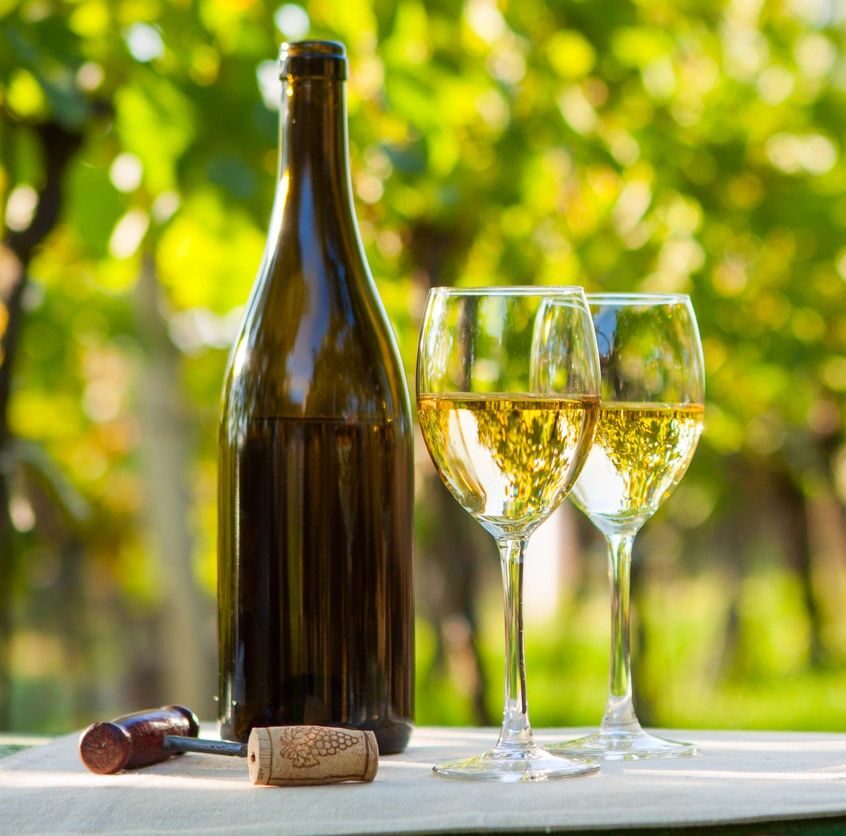 Dedicated to Making High-Quality
Wines From Locally Grown Grapes
Since 2008, wine enthusiasts in Louisiana have been enjoying drinking the creations of LA Serendipity Vineyards. Our business, founded and operated by Jan and Ernie, makes white wines that feature distinct flavors that everybody can enjoy.
Enjoy Our Vineyard Experience
Enjoy an amazing day of wine tasting and incredible views at our vineyard. You can roam around our 24-acres of land and end your day with a sip of one of our finest wines.
If you have any questions about our selection of wines, our facility, or any other concern, feel free to reach out to us.